An efficient IT department will increase your company profit
If you are a small or medium sized company which does not have the same resources as the big ones but want to reduce costs, increase productivity, be digitally competitive disposing of the last technologies, you need to outsource your IT services.
With this service, you will have the certainty and quietness that all the technology and computing in your company will work and will work as smoothly as a Swiss watch. Let us be your trustworthy IT department!
We develop custom software to manage any part of your business circuit using the most advanced systems and platforms. Multiplatform applications, Cloud development creating Saas solutions, APIs and web projects. Let us make your life easier!
Guaranteed daily automatic backup in client's private space protected by maximum level encryption. All your important data will be permanently protected. Never stop your business!
Some of the companies that have trusted us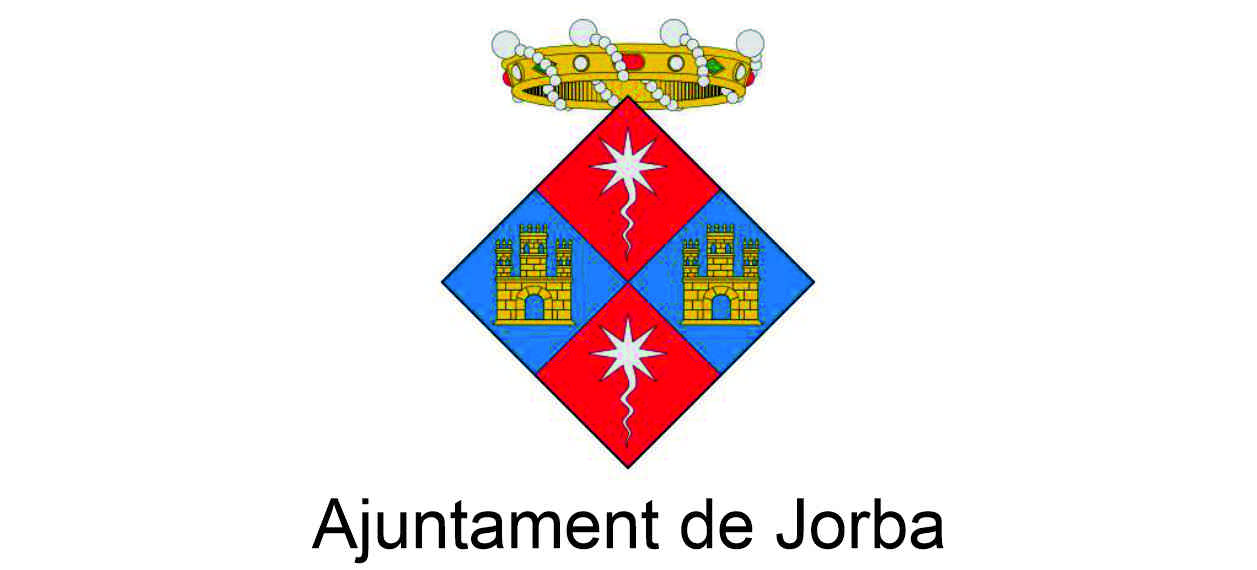 See what we can offer your company